RAWSIE Promo Code! USD10 Off Your Purchase!!
RAWSIE Promo Code! USD10 Off Your Purchase!!

Make your Lightroom run faster!

You might heard of several ways to make your Lightroom run faster like the below.
Use Smart Previews for Editing.
Increase your Camera RAW Cache.
Open in Low Resolution.
Don't use the Graphic Processor if your GPU is not powerful.
Well but none really works or rather minimal improvement? This solution is for you! RAWSIE!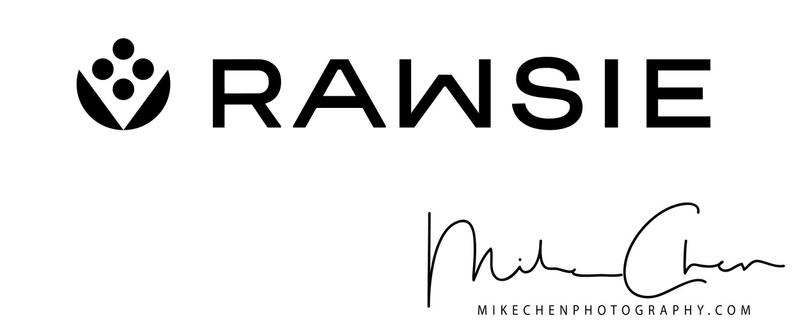 "A Dream Come True RAW Compressor"

I mean seriously, you can't beat physics! I have been dreaming for a program to compress RAW files for a long time and finally dream comes true! RAWSIE is here to save us photographers life! When you have RAW file size that is close to JPEG file size, you know editing will be a breeze!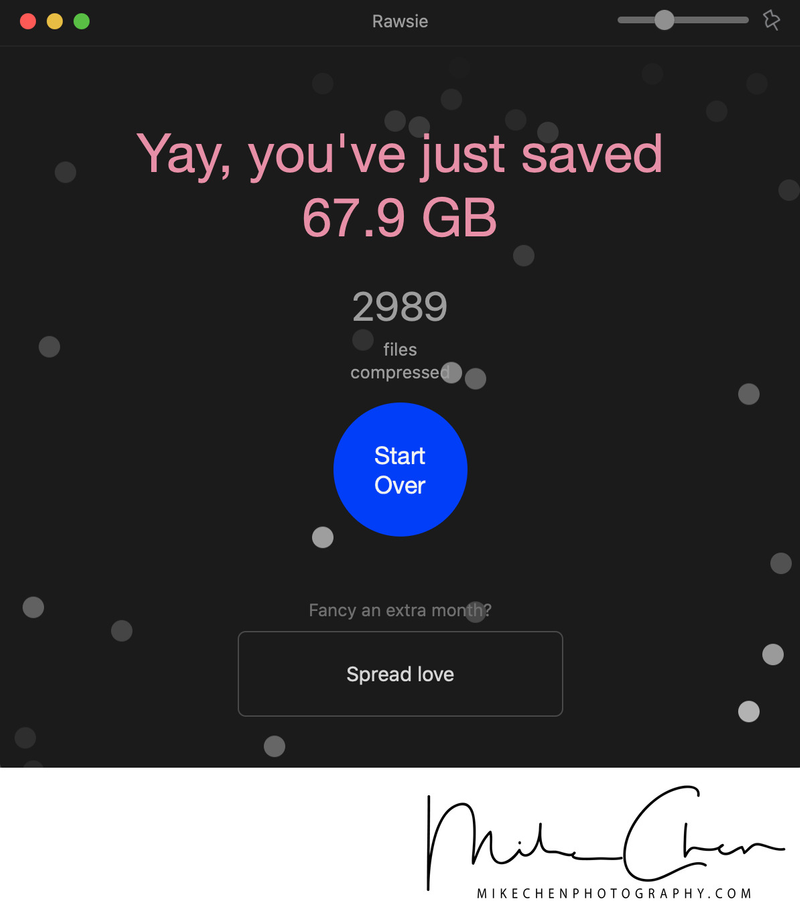 Yes, I have saved 67.9GB just by running RAWSIE on a recent Pre-Wedding images!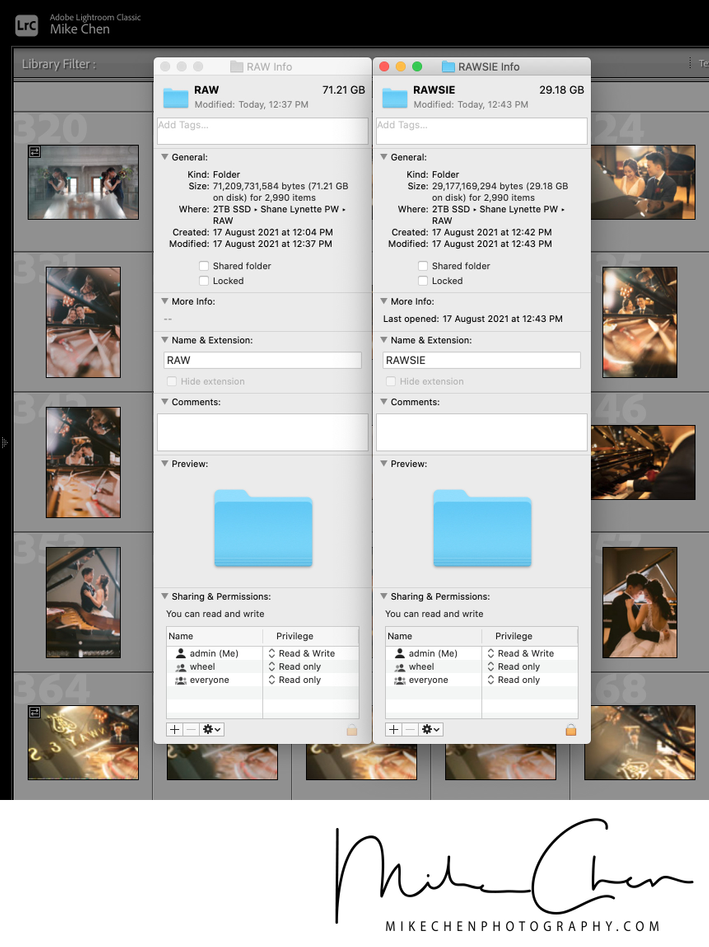 2990 RAW images clocked a massive 71.21GB and after RAWSIE, the file size is only 29.18GB! That is 59% reduction in file size!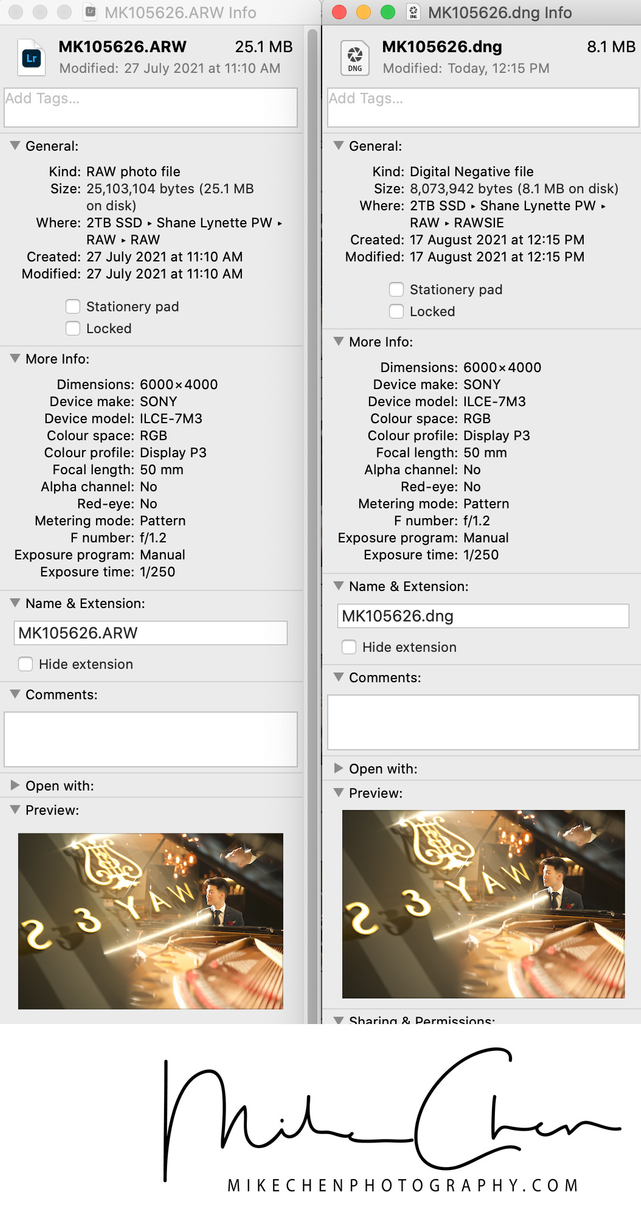 The above image was shot with Sony A7iii and average file size of A7iii RAW file size is 25MB, after RAWSIE it is only at 8.1MB!


LOSSLESS COMPRESSION!
Importantly, this compression is LOSSLESS!! You can compare the images below to witness it!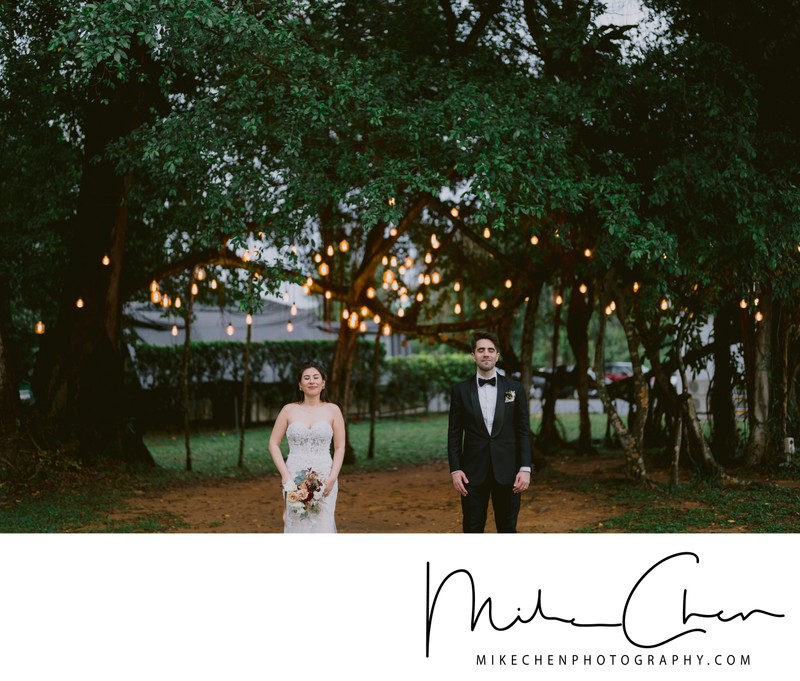 Original .ARW RAW- Edited with Lightroom and export as JPEG.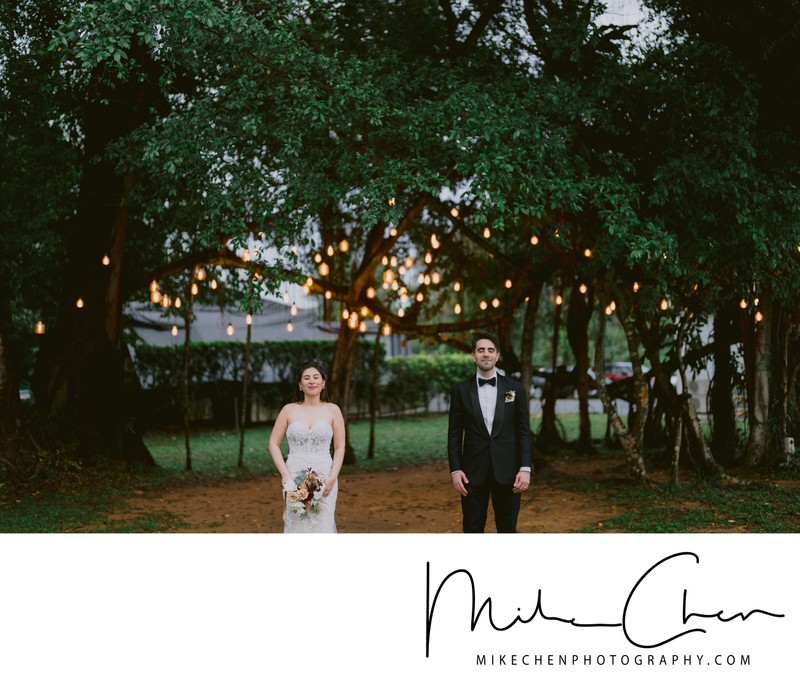 RAWSIE - Edited with Lightroom and export as JPEG.

VERDICT

I am truly sold by RAWSIE and therefore highly recommend it to all photographers that require a faster editing workflow!
Now, you can cull images without lag in Lightroom, Develop images 50% faster especially if you are using Lightroom paired with Loupedeck and save tons of GB!

CAMERA SUPPORTED

If you are using recent camera like Sony A7iii, A9, A9ii, A1 or Nikon Z6, Z7, Z6ii, Z7ii or Canon R5, R6, EOS R, you are in luck! If you have other cameras please check HERE to see if your cameras are supported by RAWSIE.


BUY! RAWSIE PROMO CODE!

If you are on the verge on jumping on RAWSIE, wait not! Jump in and thank me later!
Here is the RAWSIE PROMO CODE " MCPRAW10 " to get a USD10 Dollar off!

The links in this post are affiliate links and if you go through them to make a purchase I will earn a commission and can buy something for my children! Keep in mind that I only share about products that I truly like."
Price in USD.
If you do have any questions, feel free to ask me through instagram www.instagram.com/mikechenphotography