I treasure every opportunity to capture great moments for you.
Mike Chen Photography - Mike chen

31 Woodlands Cl, Woodlands Horizon, #07-32, Singapore 737855
(By Appointment Only)

98458856


// whatsapp me



mikechenphoto@gmail.com


// send me a MAIL



Facebook


// Like My Page

Instagram


// Follow me

YOUTUBE
// more videos

ABOUT Me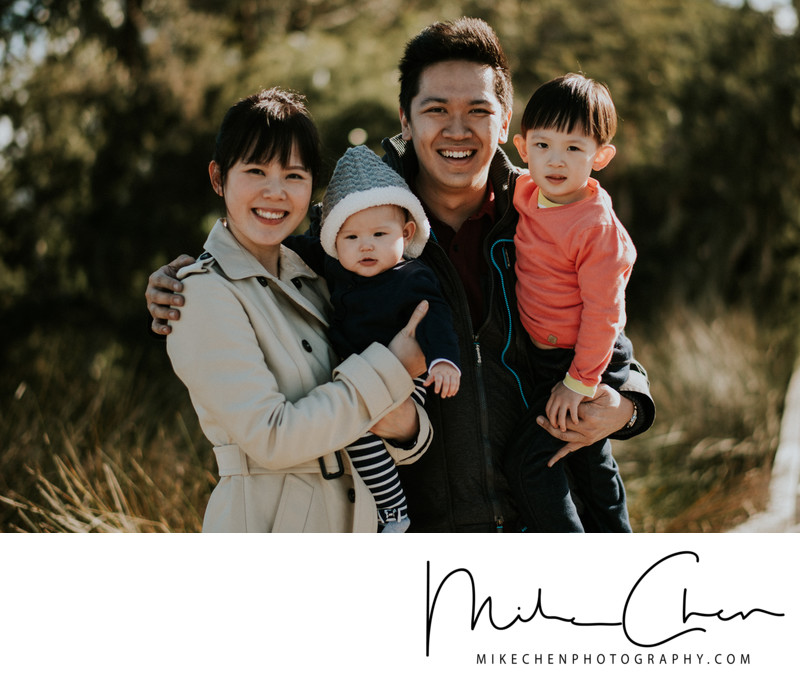 2017 - I Just love my family.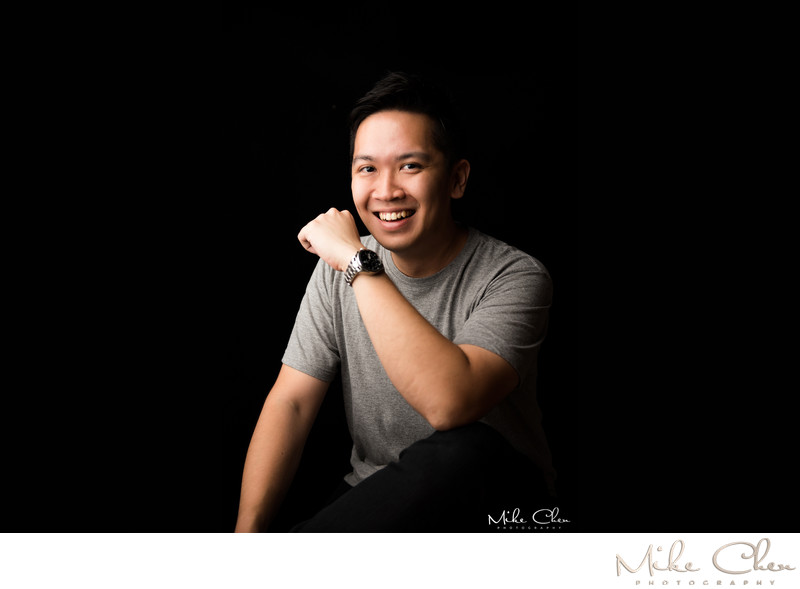 2016 - Trying out my new strobe light and Soft-Box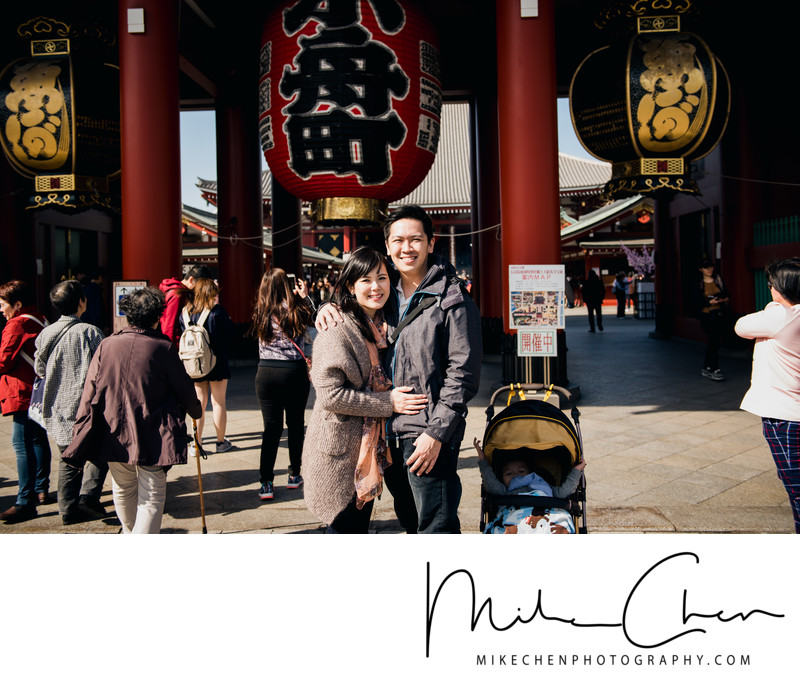 2016 - Sensoji Japan, Can you see my son in the stroller?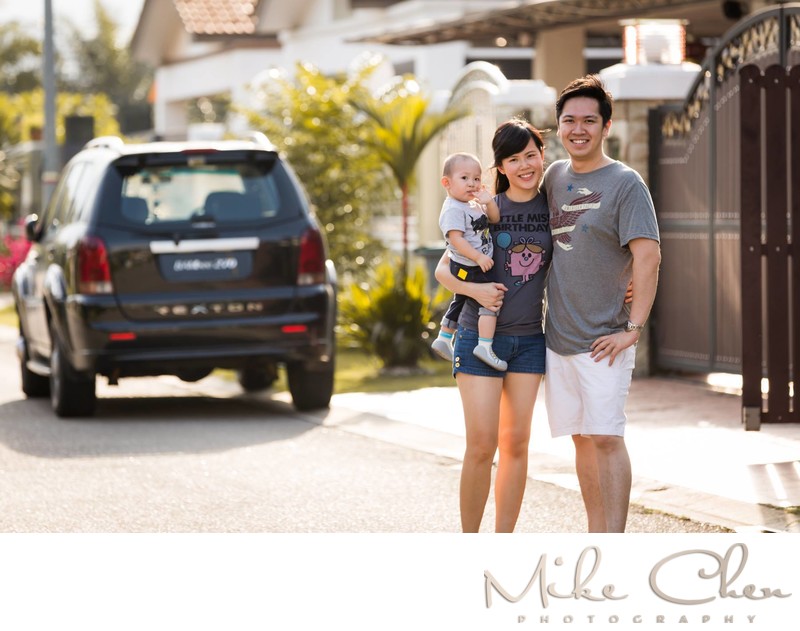 2016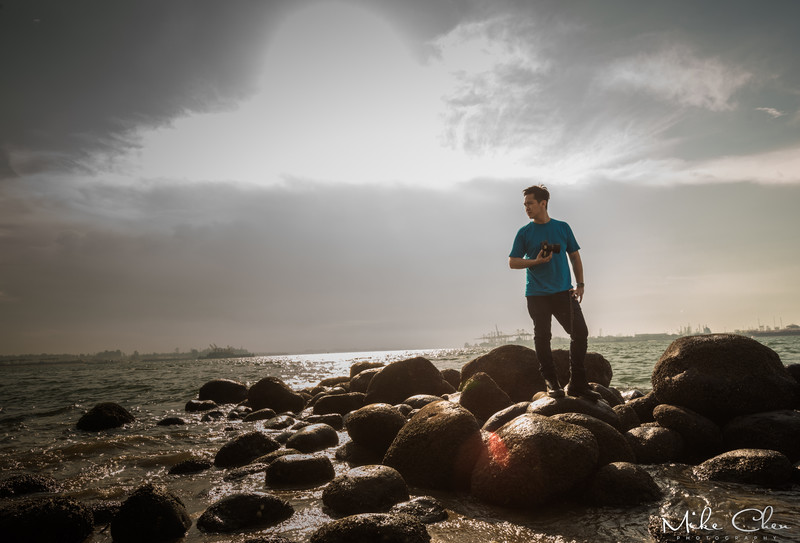 I am specialized in Actual Day Wedding Photography and Pre wedding Photography in Singapore.
Nevertheless, nothing will stop me from an overseas assignment to capture great images and moments for you.
With My exceptional talent and dedication to photography, I doesn't stop at perfection. I continuously pushes boundaries thereby achieving greater heights with each experience. MY expertise in using light, fully allows me to shoot any time. Rain or shine, it doesn't matter to me because I will deliver. You can be sure I will be with you from start to end as no outsourcing is done. As such, you can expect consistent, flawless photographs of your big day.
I don't shoot how it looks like in a wedding but i shoot how it feels like instead.
Capturing great moments after moments is always my specialty.

My images will be your lifetime memories that can be appreciated generation after generations.