I treasure every opportunity to capture great moments for you.
Mike Chen Photography - Mike Chen

31 Woodlands Cl, Woodlands Horizon, #07-32, Singapore 737855
(By Appointment Only)

98458856


// whatsapp me



mikechenphoto@gmail.com


// send me a MAIL



Facebook


// Like My Page

Instagram


// Follow me

YOUTUBE
// more videos

About me!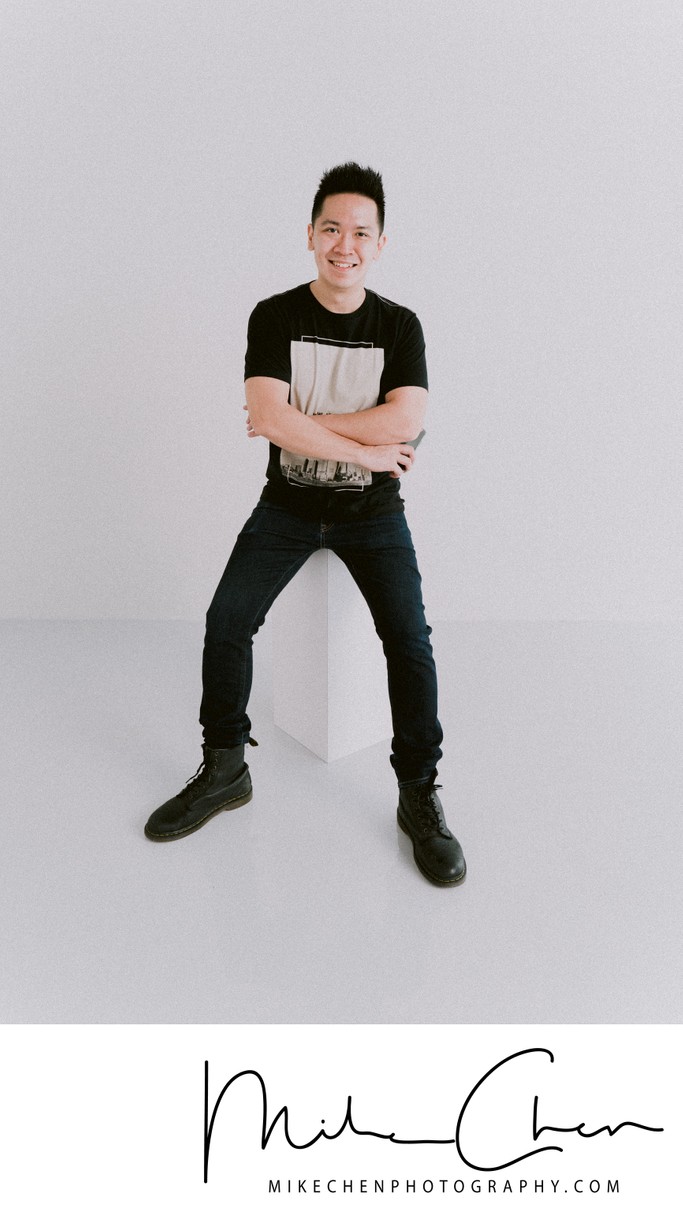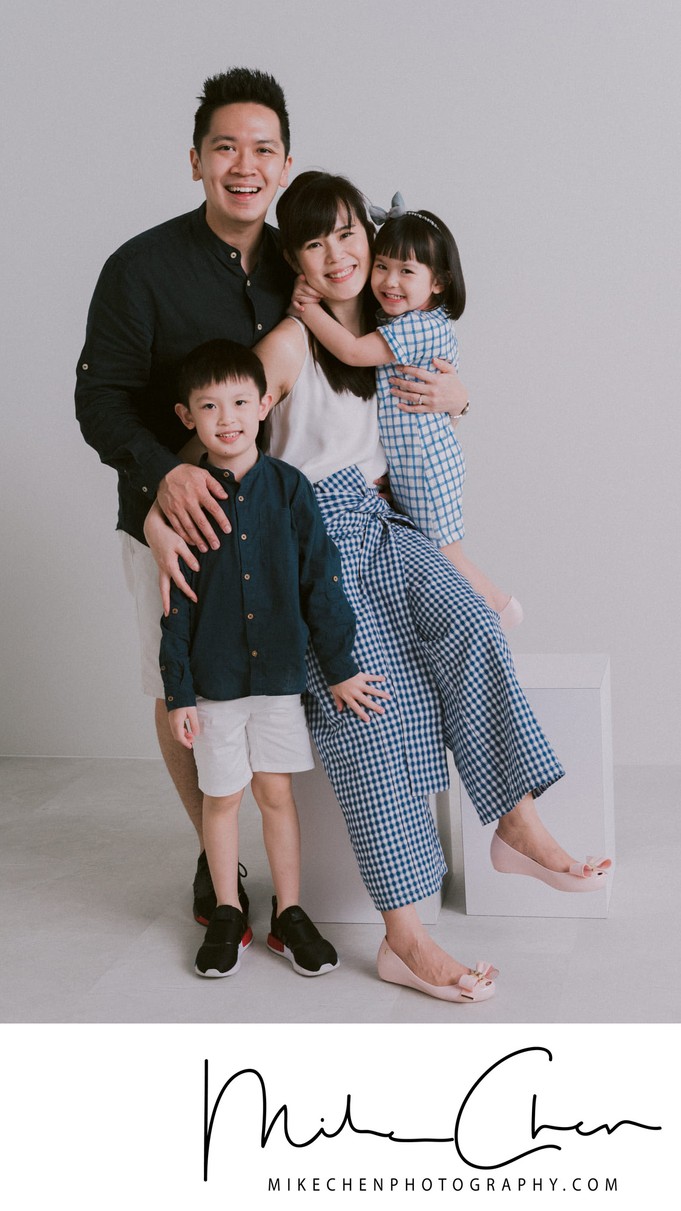 2020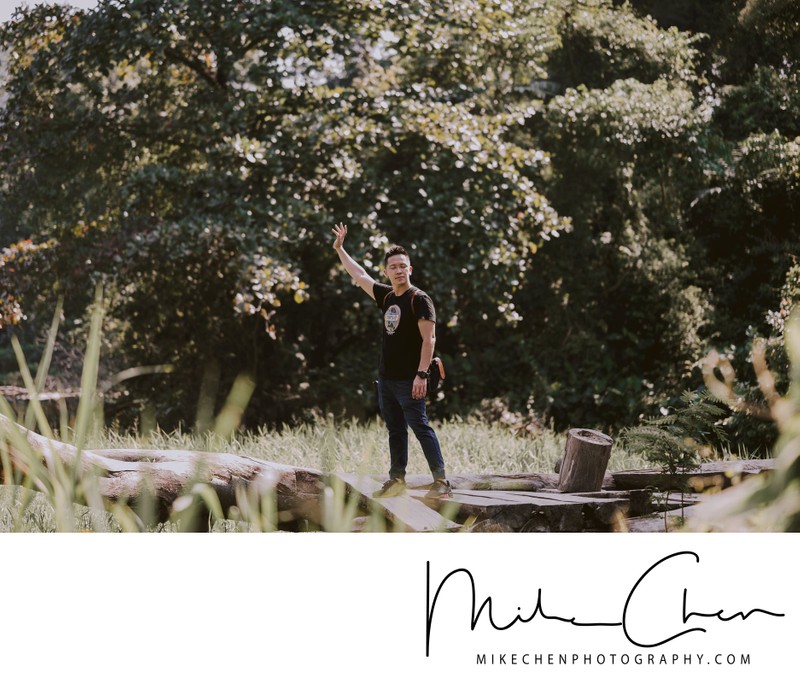 2021
On your wedding day, let Mike Chen Photography tell your story.
Amidst the roller coaster of emotions that the day brings, my aim is to preserve these precious, personal moments, so you may fondly reminisce on them in the years to come. Capturing you in your best light, and in the most relaxed, candid way, is what I strive to achieve with an eye for detail and experience in the field — all in hopes that you may relax and thoroughly enjoy your special day. After all, that's what the day is all about — celebrating the love between two souls.